HAPPY NEW YEAR, 2016!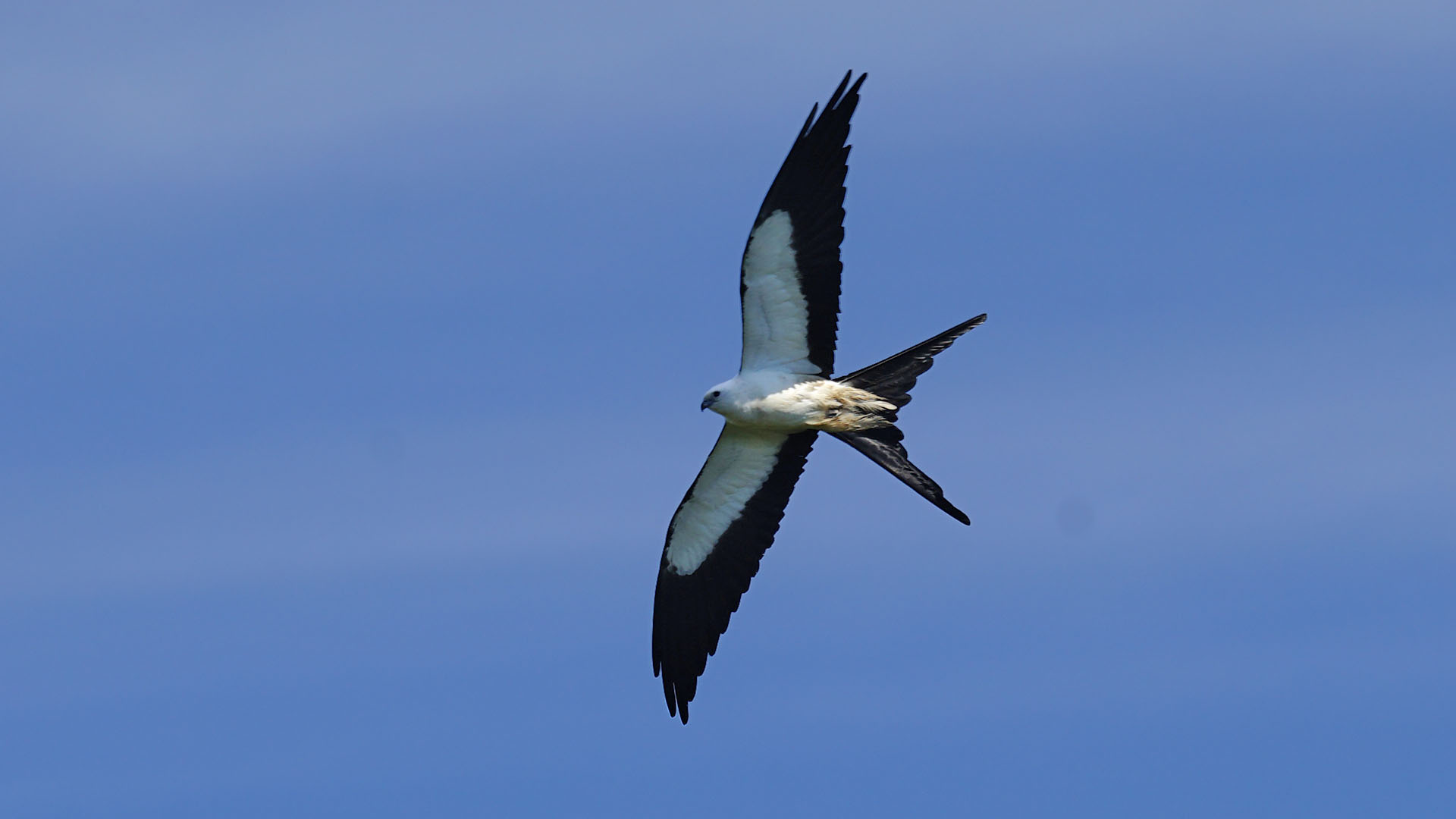 May you fly through the YEAR
with the Greatest of Ease!
Go with the flow -





warmth, not a freeze

Rose in Full Bloom,


Gleen Island Casino,

Dec 27 2015
Then burrow with loved ones
to Escape the cold breeze
And,

always keep

watch for

Blue-footed

Drewbies!

Drew with Blue Feet




Tigertail Beach, FL May 5 2015
Happy New Year, Everyone!
Trudy